Chiropractor Nicholas Hannouche D.C.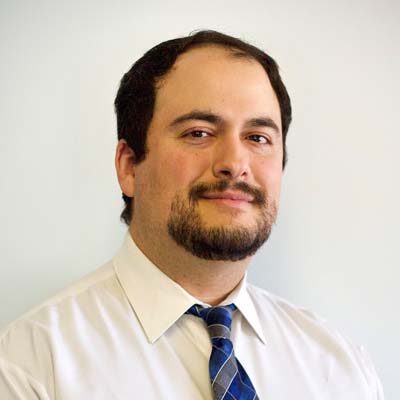 Dr. Nicholas Hannouche graduated Cum Laude from the University of South Carolina Upstate with a Bachelor of Science Degree.  He graduated from Sherman college with a degree of Doctor of Chiropractic and a Radiology Degree.  He joined the practice in 2013.  Dr. Nicholas Hannouche was born and raised in Spartanburg SC.  He is an Eagle Scout and enjoys volunteering his time helping young men in the Boy Scouts.
He is an active member Knights of Columbus.  He enjoys going to church and helping the community.  He has a natural curiosity about biology which compels him to continually develop new ways to adjust and alleviate health problems from the suffering.  He is continually studying cutting edge research in the chiropractic arts.
Monday
7:30am - 11:00am
3:00pm - 6:00pm
---
Tuesday
12:00pm - 5:00pm
---
Wednesday
7:30am - 11:00am
3:00pm - 6:00pm
---
Thursday
7:30am - 11:00am
3:00pm - 6:00pm
---
Friday
Closed
---
Saturday
Closed