A New Approach To Healthcare
At Hannouche Family Chiropractic, we address the cause of your pain, not just the symptom. We believe that education is a big part of your success. Call today!
Chiropractor Spartanburg SC
Hannouche Family Chiropractic Clinic is about much more than just making your pain disappear. Dr. Hannouche is a Spartanburg chiropractor who has designed his family clinic to be about learning, understanding, and taking care of your body to significantly improve your overall quality of life.
We aim to educate our patients about chiropractic and other natural solutions to overcome common (and uncommon) health problems in order to motivate you to take a more active and responsible role in restoring and maintaining your own health as well as the people around you.
Hannouche Family Chiropractic
Call Dr. Hannouche at (864) 583-5649 to schedule an appointment today to get out of pain and on with the joys of living with true health and wellness! Doctor Hannouche can help you get well and stay well without the harmful side effects of drugs or surgery.
Chiropractors work with the body to enable it to heal itself and keep itself well. When your spine is correctly aligned and free of the interference that can be caused by inflammation and tension, the entire body is able to function properly. That's when you can experience a wellness that many people are unaware of in today's world.
Spartanburg, SC chiropractor Dr. Hannouche can help you to remove the barriers preventing you from feeling energy, strength and comfort.

Common Symptoms Chiropractic May Help...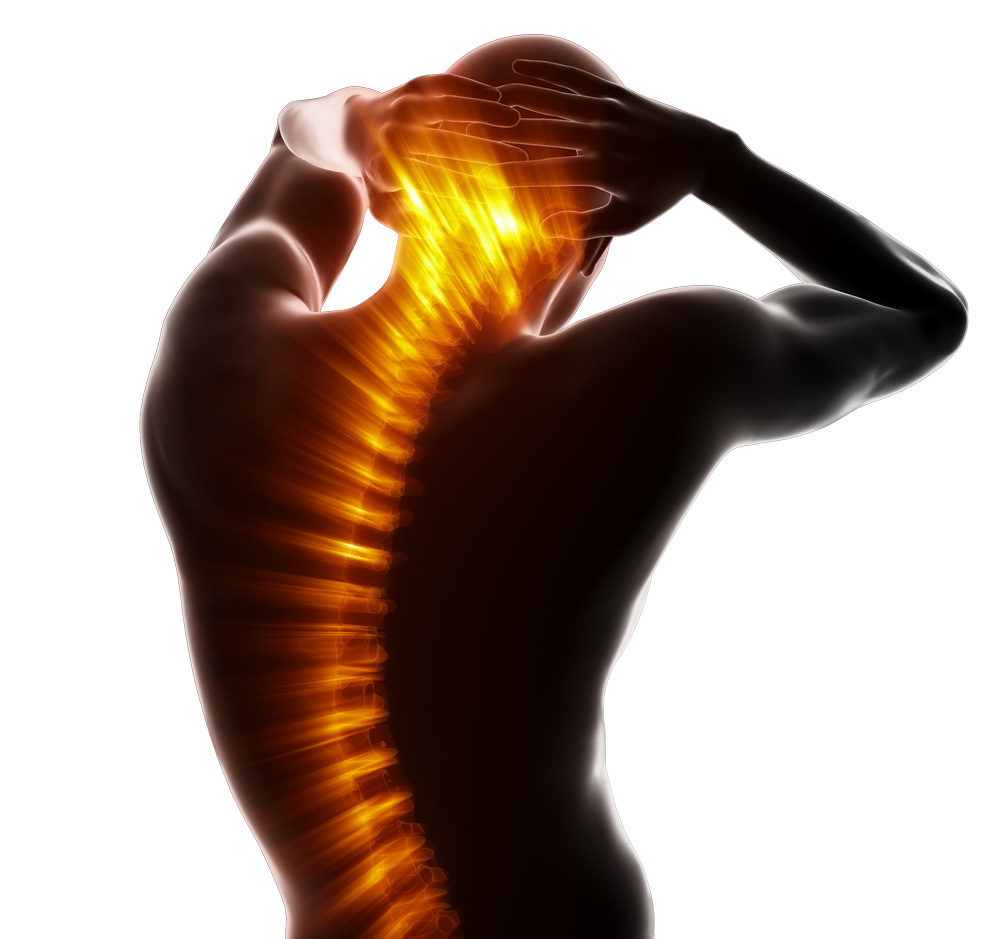 Personalized Chiropractic Care

As a Spartanburg, SC local chiropractor, we understand that although our patients may be diagnosed with the same condition, they respond very differently to chiropractic treatments.

For this reason, we tailor a specific plan of action to meet your needs, goals & unique health and physical condition. Hannouche Family Chiropractic Clinic is geared to cover all your family health care needs along with your most common problems with dealing with lower back pain.

Hannouche Family Chiropractic care for children offers your family a solid foundation for chiropractic wellness. Throughout pregnancy, birth, and childhood, the chiropractic lifestyle offers choices and benefits for your greater health and well-being.

Improve your quality of life today

It can be difficult to find a Spartanburg chiropractor who understands changing health care needs and the most current techniques including: subluxation treatment and adjustment manipulation to address the cause of back, neck and joint pain. We hope that you will find this site helpful in learning more about our gentle chiropractic care as well as the ways that it can improve the quality of your life.

The word "subluxation" comes from the Latin words meaning "to dislocate" (luxate) and "somewhat or slightly" (sub). A subluxation means a slight dislocation (misalignment) or biomechanical malfunctioning of the vertebrae (the bones of the spine). These disturbances may irritate nerve roots and the blood vessels which branch off from the Spinal cord between each of the vertebrae. This irritation may cause pain and dysfunction in muscle, lymphatic and organ tissue, as well as neurologic imbalance in the normal body processes.

Is chiropractic the right treatment for you? Call our team at Hannouche Family Chiropractic in Spartanburg. We will do our best to help you reach your goals.